An Update on our Roadmap to Expand Citizen Engagement Nationwide
We recently relaunched the Instant Input citizen (community members) engagement web platform. The new Instant Input includes a streamlined and modernized UI and features claimed premium projects and unclaimed free projects.
First, let's touch on what we're doing. Instant Input shares major projects on a web-based interface as a citizen engagement platform with an interactive map, synchronized projects list view, and project details pages. We also provide opportunities for project owners to get feedback from members of the public, through online surveys and comments, for example.
We are doing this work because we believe that civic participation creates stronger communities. We are committed to helping build a brighter future where more members of the community use their voices to shape outcomes, particularly with regard to projects that require a significant investment of public funds or substantially change communities. This can include projects like roadway construction, supportive housing, and the creation of bike lanes and green spaces, for example.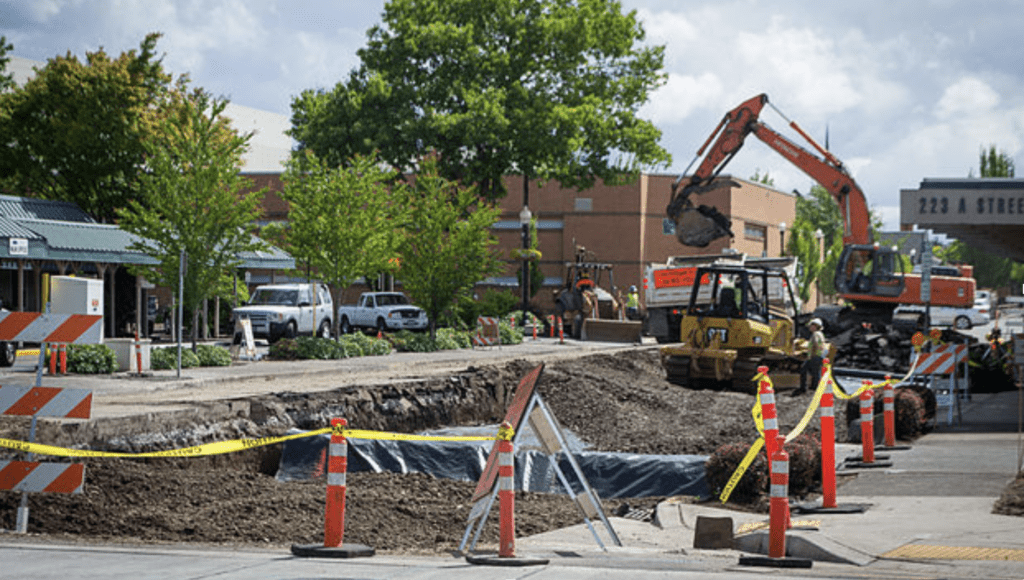 New projects are being added daily to the platform in these initial expansion cities:
Santa Cruz, CA
Rochester, NY
Buffalo, NY and Niagara Falls, NY
Westchester County, NY
Fort Collins, CO
Providence, RI
Las Vegas, NV
Tucson, AZ
Charlottesville, VA
Madison, WI and Milwaukee, WI
The cities above across the US have been researched, compiled and compared using key data points to inform prioritizing which to add first. In short, here are some of the factors we considered in the selection process:
Population: Is the community large enough to have numerous people who benefit from using Instant Input to learn about and engage with local projects?
Active Projects: How many active projects does the community generally have at any given time?
Commitment to Engagement: Have project owners in the area generally demonstrated an interest in transparency and sharing information with the public?
Engagement Technology: Have project owners in the area demonstrated a willingness to leverage technology to engage a more diverse group of people?
If your community isn't on the list, don't worry – we'll keep adding more, and you can send us a request to add your city, too! Questions or comments? We'd be happy to hear your feedback. Drop as a line at info@instantinput.com.