From a flat tire to suspension damage or worse, potholes are more than just a nuisance. In fact, potholes cost Americans big money each year — an estimated $3 billon, according to the AAA 2020 Pothole Study.
In this article, we'll explore how to make a claim that optimizes your chances for receiving compensation for pothole damage. Among other things, you'll need to know the exact location of the pothole, how to document your car damage, and the cost of repairs. Of course, you'll also need to know how and where to submit your claim. By the end of this article, you'll have a clear understanding of the process, empowering you to take action.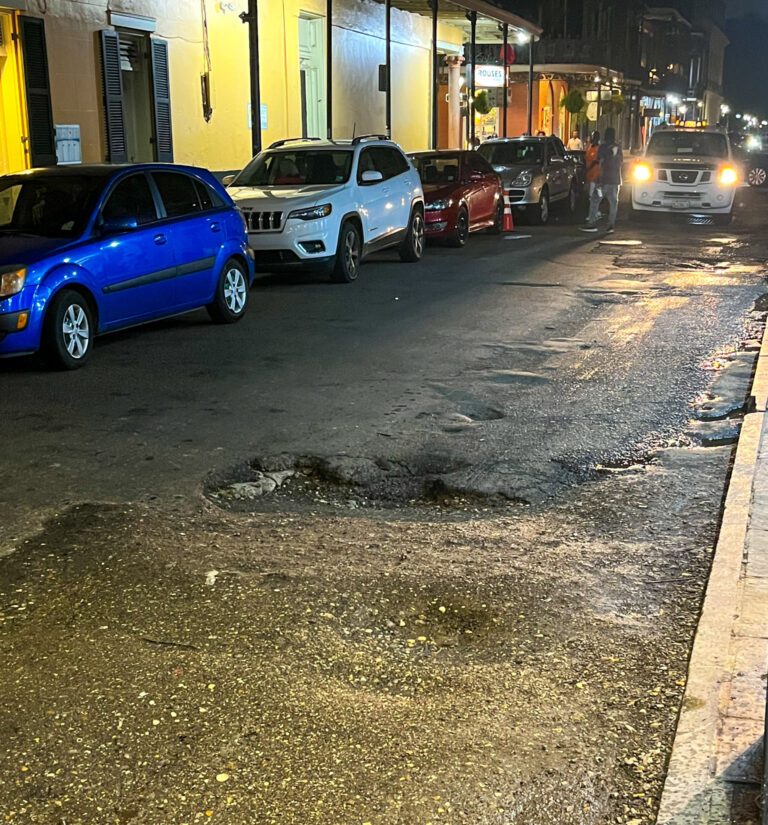 How Do You Know If a Pothole Damaged Your Car?
Here are some damage indicators to look out for after an impact:
Vibration or wobbling in the steering wheel may indicate suspension damage.

Pulling to the left or right may indicate that your car's alignment has been impacted.

Noises such as loud thumping or clunking could indicate damage to the suspension or wheel assembly.
If you think your car might have serious damage, get it checked out immediately to avoid problems down the road, such as premature tire wear or decreased fuel efficiency.
Ready to take action and improve your city's transportation infrastructure and roads? Try Instant Input's cloud-based platform and make your voice heard today.
How a Pothole Damage Claim Works
Filing a pothole damage claim is a process that allows you seek compensation for damage to your auto. The first, and arguably preferable option is to file a claim with the agency that's responsible for the road where the incident happened. The second is to report the claim to your insurance company. This article is focused on seeking compensation from the government agency that's responsible, but we'll also touch on filing a claim with your insurance company.
How to File a Claim with the Responsible Agency
Here's what you'll need to do file a claim with the responsible government agency:
Record the day and time of the incident.

Document the location and any visible damage.

Take your car to a reputable mechanic and get a written repair estimate.

Figure out what agency is responsible for the roads where the incident happened by searching online or reaching out to your local department of transportation.

Find out how to submit the pothole damage claim. Many state and local agencies have online portals where claims can be submitted.

Stay on top of it: Government agencies don't necessarily move fast or provide a lot of updates, so it's important to regularly check the status of your claim.
Get involved in improving your city's transportation infrastructure with Instant Input. Share information, build relationships, and move projects forward with feedback
How to Document Pothole Damage to Your Vehicle
Start by taking photos of the damage from multiple angles if it's visible, as well as photos of the pothole itself and any nearby landmarks and street signs. Drop a pin in your maps app. If there are witnesses who are willing, try to get their contact information. Get a repair estimate and keep all your documentation on file, including receipts for any repairs you had to pay for out of pocket.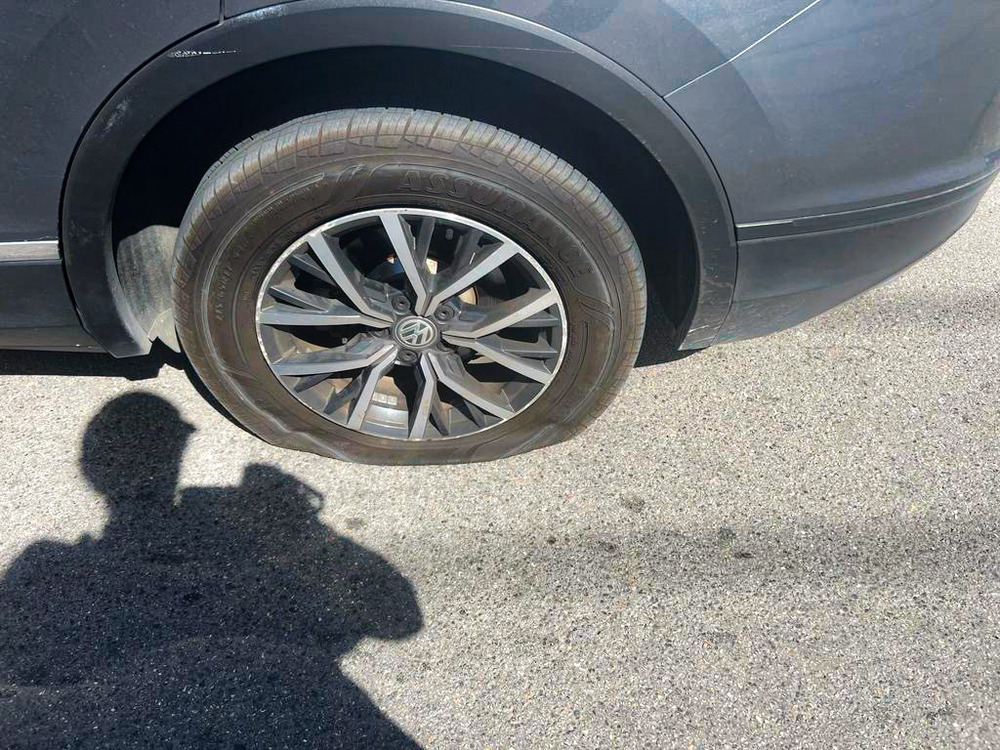 What to Expect When You File a Claim with the Government
Based on its investigation, the government agency will determine if it's liable and decide whether to pay your claim. The process can take weeks or months. If your claim is denied, you may be able to appeal. If you decide to go that route, be sure to precisely follow the prescribed process for appealing damage claims.
What to Expect When You File a Claim with Your Insurance Company
While filing a claim with your insurance company is an option that might get you paid quickly, there is a significant downside. Your insurance company could raise your premiums. In other words, you might end up paying more than the cost of the damage claim over time through an increased insurance rate.
Tips for City, County, or State Pothole Damage Reimbursement
Here are three key tips for City, County, or State Pothole damage reimbursement:
Understand that each damage claim is evaluated on a case by case basis.

Increase your chances of receiving reimbursement by documenting the damage thoroughly and making only reasonable and necessary repairs.

Set reasonable expectations by knowing that the amount of reimbursement offered might not cover the totality of your expenses.
Frequently Asked Questions