Introduction
Ever wonder how a neighborhood park gets designed and constructed? Or who decides to install bike lanes in your city? It's likely that your government representatives are actively working on dozens of projects to improve your community right now. This article will outline how governments function and what opportunities there are to get involved and make a difference in your community.
What is Local Government?
A local government is the entity that manages a village, town, city or county. Governments are run by people who are either hired or elected by residents to carry out services and manage facilities. Government is in charge of things like waste management, parks and the police department. They also are involved with transportation, utilities, and regulating how land is used with building and zoning codes. Political leaders, either hired, elected or volunteer, are responsible to addressing the interest and needs of the communities they serve and to enhance and improve the quality of life of its residents.
Importance of Citizen Involvement in Local Government
Citizen engagement is crucial for the effective functioning of government. Citizens can help leaders represent their interests and make decisions that reflect their values and priorities. They can also collaborate with other communities members and decision makers on projects, bringing knowledge of existing issues and ideas for solutions that result in better outcomes.
The political system in the United States depends on citizen involvement in local politics. Citizen involvement also helps create transparency and equity in political systems. And lastly, it helps governments be responsive to the needs and concerns of the community.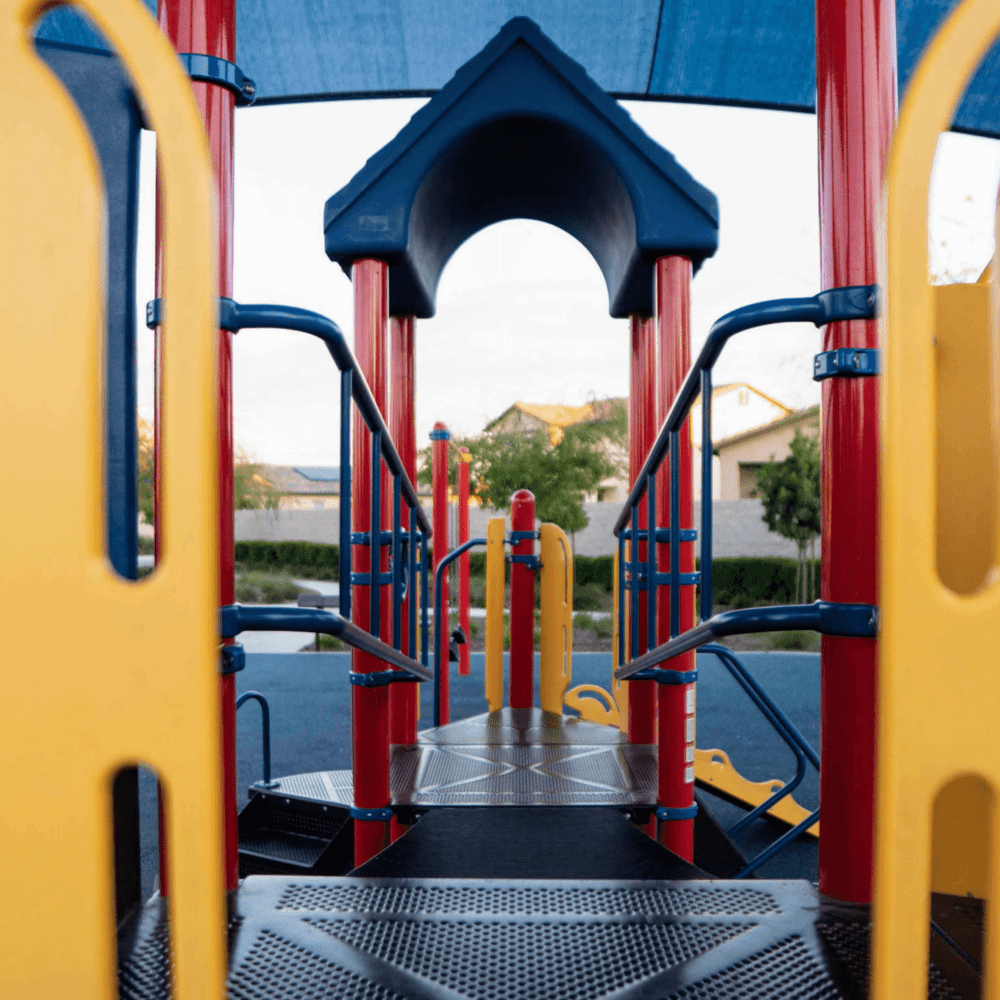 Nine Ways to Get Involved in Your Community
Want to learn how to get involved in local politics? Not sure where to start? Here are nine ways you can get involved and help elected officials create the kind of community you are proud to be a part of. 
1. Attend Local City Council or Town Board Meeting
An easy way to learn about what's happening today in your community is to attend city council meetings or town board meetings. The good news is that most communities livestream their council meetings to local television or YouTube, so you can attend in person or virtually. Many post recordings of their meetings on their websites so you can watch asynchronously. Attending town hall meetings is another good way to connect with your elected officials.
A municipal council or board meeting agenda typically includes a list of items to be discussed and addressed during the meeting. The agenda may vary depending on the type of agency and the specific issues and topics that need to be covered. However, most meeting agendas generally follow a similar format, which includes:
Call to Order

Roll Call

Approval of Minutes

Public Comment

Reports

Old Business

New Business

Action Items

Announcements

Adjournment
Attending city council meetings help community members understand the breadth of issues that local governments address. It also helps them get to know their elected officials and how they respond to different issues and opportunities. Finally, and most importantly, attendance at meetings allows citizen to voice their opinions about previous, current or future decisions that officials have or will make.
Check out what's happening in your community using Instant Input and when you see an upcoming meeting, add it to your calendar and attend!
2. Sign Petitions and Attend Protests
Another easy way to get involved is to get involved with petitions and protests. Petitions and protests are both forms of activism that are used to bring attention to a particular issue or cause, and to advocate for action or changes.
A petition is a written request or statement that is signed by a group of people and presented to a person or organization in authority. Petitions can be created online or in person, and can be used to raise awareness, gather support, and put pressure on decision-makers.
A protest is a public display of opposition or dissent, often involving a group of people gathering to express their views and demand change. Protests can take many forms, including rallies, marches, sit-ins, and demonstrations, and can be peaceful or confrontational. The purpose of a protest is to draw attention to a particular issue or cause, and to pressure individuals or institutions to take action.
The best way to participate effectively is to sign petitions and attend protests that mean something to you, whether it relates to the environment, police accountability, or women's issues.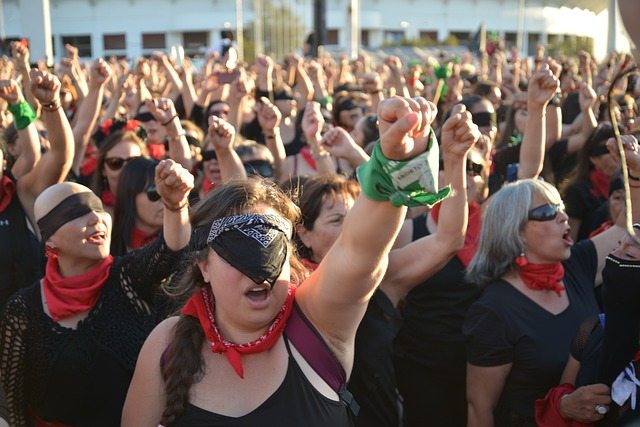 3. Join a Local Political Party
If you want to have a greater impact on local politics, consider joining a political organization.
First, determine which party you want to join. Once you have chosen a party, you can find the chapter in your area. You can do this by searching online, contacting your state's party headquarters, or asking other members of the party in your community.
Once you've found the party chapter, attend a meeting to learn more about the organization and meet committee members.
Lastly, attend party activities. Once you become a member, you can go to party activities, such as canvassing, phone banking, attending rallies, and volunteering for campaigns.
It's important to note that some states have closed primaries, which means that only registered members of a political party can vote in that party's primary election. Involvement with political parties allows you to vote in primary elections and have a say in who represents the party in the general election.
4. Volunteer for a Local Campaign
A similar way to get involved in politics is to volunteer for a local candidate. Candidates running for office on the local level rely on volunteers when they run for office. If you find an aspiring local leader or an incumbent elected official that shares your values, volunteer to support their campaign. This will help you get a closer look at their campaign promises, to talk to other voters and to understand how your leader is different from other candidates before an election. For more information about working on political campaigns, check out this article from Harvard Law School.
The best way to get involved in political campaigns is to attend events, sign up for volunteer opportunities, and spread the word about your candidate! Making phone calls can be a commitment of just an afternoon or evening. Political campaigns can be stressful and fast-paced, but they provide a unique opportunity to make a difference in your community.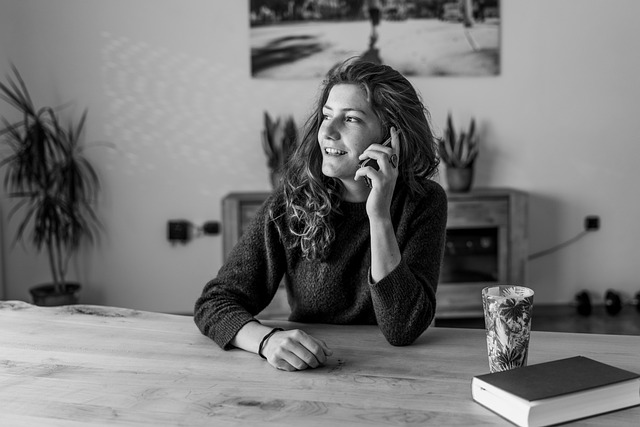 5. Run for Local Office
Ready to make a bigger commitment? Want to see the inner workings of your government? Running for office can be an exciting and rewarding experience. Here are some steps you can take to run for office:
Research the position: Start by researching the position you're interested in running for. Learn about the responsibilities, requirements, and time commitment involved in the role. 

Check eligibility: Make sure you meet the eligibility requirements for the position, such as age, residency, and citizenship.

Choose a political party: Decide which political party you want to align yourself with, if any.

Build a platform: Develop a platform that outlines your positions on key issues in your community. This will be the basis of your campaign.

Create a campaign plan: Develop a comprehensive campaign plan that includes fundraising, voter outreach, and campaign events. This plan should outline how you'll achieve your campaign goals.

File paperwork: File the necessary paperwork to become a candidate. This will vary depending on the position and the jurisdiction, but may include forms to declare your candidacy, financial disclosure statements, and petitions to gather signatures.

Campaign: Get your message out by knocking on doors, attending community events, and holding town hall meetings. Be sure to engage with voters and listen to their concerns.

Get out the vote: Encourage your supporters to vote by reminding them of important dates and deadlines, and making it easy for them to get to the polls on election day.
Running for office can be a challenging and time-consuming process, but it can also be a rewarding way to make a difference in your community.
6. Join Your Neighborhood Association or Block Club
Joining your neighborhood or community association is an easy way to stay engaged with what's happening in your community. Local groups typically hold social events, clean up days, share information from local agencies, administer surveys, and support neighbors in need.
They also sometimes have special committees, to work on specific issues like economic development, registering voters, and serving as local representatives at municipal wide meetings.
7. Get Appointed to a Municipal Board or Commission
Joining a board or commission is easier than running for office but it still allows citizens to be active decision makers for their communities. Boards and commissioners are opportunities to volunteer and participate in a process to review proposals. Board representatives typically serve for two or three year terms. Some board meeting monthly; other board meetings occur only when there is an application to review. Information about projects being reviewed by a board or commission may be posted on Instant Input; you can comment on a project without attending a board meeting.
Empower Your Voice with Instant Input: Engage in Local Government and Drive Change in Your Community.
8. Comment on Projects
Don't have time to run for office or join a board or commission? Stay updated on projects and participate in public meetings, surveys and opportunities to comment. Instant Input is a great way to engage with decision makers about projects happening in your community and advocate for what you want. You can review project schedules, view plans, take a survey and leave comments for decision makers. It's quick, easy and efficient.
CALL OUT BOX: Shape your community. Make your voice heard. Log into Instant Input now.]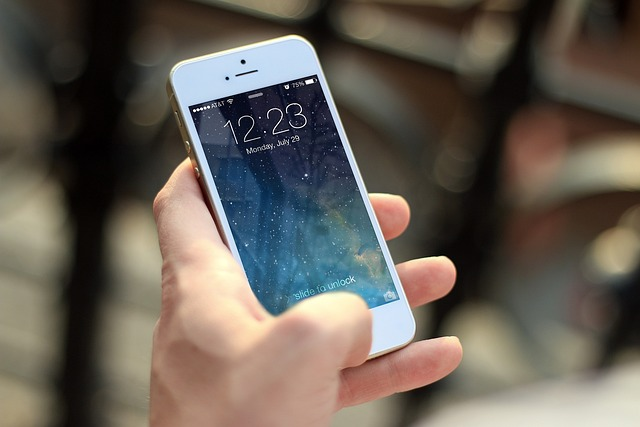 9. Other things to do 
Get involved in simple democratic processes. For example, vote on Election Day! You can also serve as an election poll worker. Volunteering to register voters and support voter turnout is also a way to become active in your community.
You can donate to a candidate or political campaign that aligns with your values and support political candidates after the election by sharing information with them and keeping them engaged with your neighborhood or district needs.
Conclusion
The future of our democracy and our communities is in our hands. There are so many different ways to become involved in politics. Participation can vary from commitments of a few hours, to help register voters, to a few years, if serving in an elected office. If you cannot make it to a meeting, consider check in and learn what's happening in your community with Instant Input, a citizen engagement platform that helps citizens to make instant impact on their community. Take action and make a difference in your community today!
Frequently Asked Questions
A Local government is the entity that manages a village, town, city or county. Local governments are run by people who are either hired or elected by residents to carry out services and manage facilities. These entities are in charge of things like waste management, parks and the police department.
Citizen engagement is crucial for the effective functioning of local government. By providing input, citizens can help local leaders represent their interests and make decisions that reflect their values and priorities.
Attend a local city council, town board or village board meeting. Participate in petitions or protests. Join a political party. Volunteer for a political campaign. Run for political office. Join your neighborhood group or block club. Get appointed to a local board or commission. Comment on projects using Instant Input. Vote! Help increase voter turnout.